There are loads of groups that love to call WAC their home, from churches to fencing.
Please note groups are run separately from WAC. For more information please contact the group co-ordinator using the details below.
Tuesdays 6.30pm to 8:30pm
£10 guest session fee
Learn Salsa, have fun and meet new friends!
Every Tuesday you can join our 2 hour Beginner Salsa lesson, from 6:30pm to 8:30pm
You don't need previous experience or come with a dance partner. In fact, many people come by themselves. We rotate dance partners several times during the lesson, so you'll get to practice with other people. If you come with your own partner and you'd rather stay together during the whole lesson, that's fine too. Please inform the teacher and we'll be happy to accommodate you.
Part of the class is solo dance, and part of the class is partner work. So you'll get a chance to practice your solo dance skills too.
We don't have a social after these lessons. So if you're looking for a salsa club in London, we have social dancing most days at our other locations. Please check the other events on this page.
Cost: £15 per person, book online or pay cash at the door.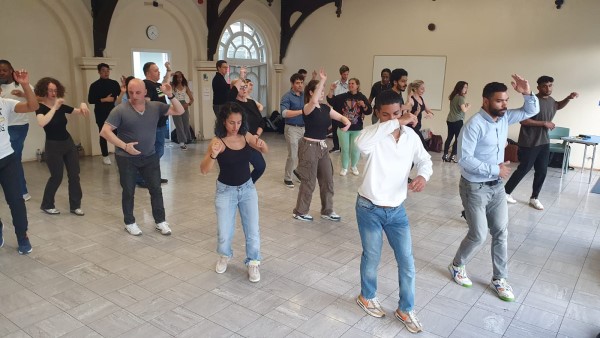 Tuesdays 7pm to 9pm
£10 guest session fee
We're a friendly and inexpensive club in London for adult fencers of all levels – and anyone who isn't a fencer but just wants to try it out! We fence all three weapons – foil, epée and sabre. We regularly run courses for beginners. Contact us for more information and to be notified when the next course is scheduled. 
07923 481 543
beginners@southlondonfencingclub.co.uk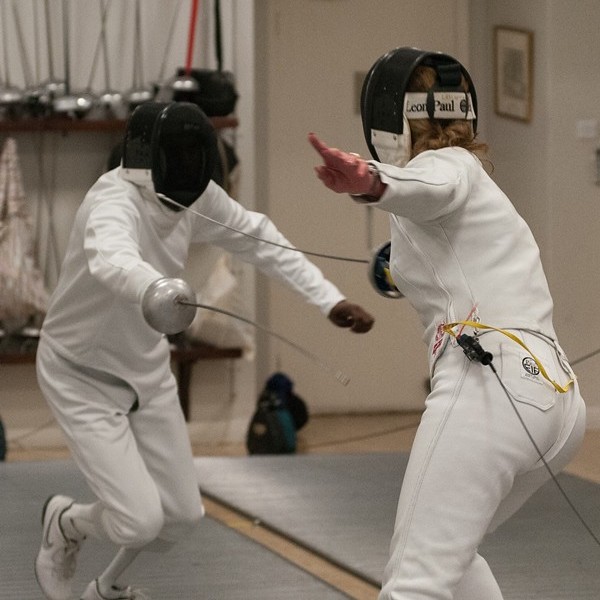 Dilek Taptik School of Dance
Classes held throughout the week

Our school ethos is to provide a healthy, friendly but also disciplined and professional approach towards learning the art of ballet and dance. Our aim is to nurture our students' dance ability, building their confidence and etiquettes to face the world with an open and strong mind.
Contact Dilek Taptik
dilektaptikdance@hotmail.co.uk 
07930839319 

For full details of times and fees visit
http://www.dtdance.com/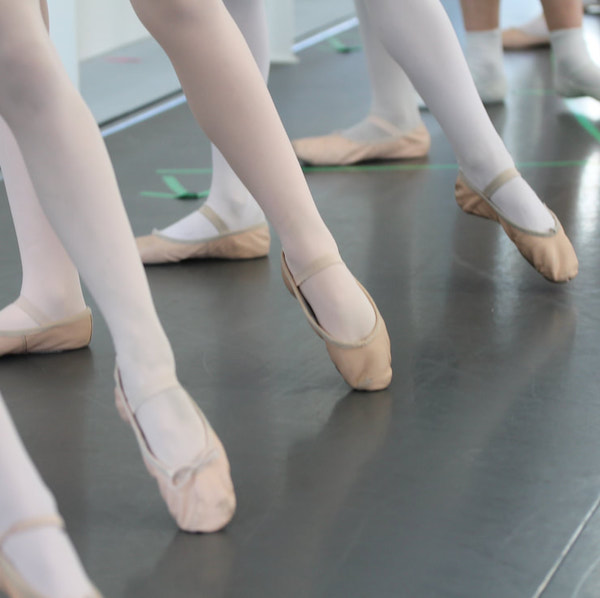 Monday – beginners – 7pm-8.15pm
Tuesday – intermediate -6:30pm-7:30pm
£10 Advance
£12 On the door
6 classes for £45 / 10 classes for £75
Card and cash accepted
Classes are made of moves. Each move explained in details, carefully demonstrated and danced to music and followed by a routine to build your confidence. Tips and advice are made during the practice. This is the best way to enjoy dancing at a party.
Jean Leclerc
07944 77 55 56
parisrockclub@gmail.com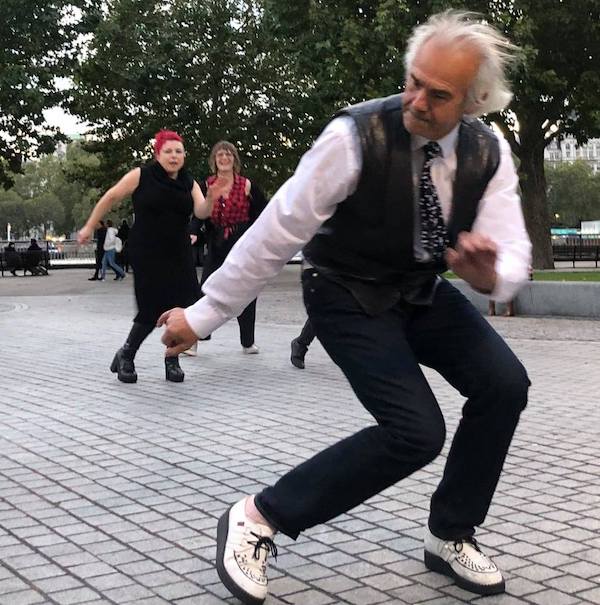 Each move explained in detail, carefully demonstrated and danced to music.
Tuesdays – Beginners – 6:30pm – 7:30pm
Learn the secrets of partner dancing
Basic footwork
4-8 simple moves to get jiving
Monday – Intermediate – 7pm-8:15pm
Enlarge Your Repertoire
More Turns and Spin
Spectacular Rockin' Style
You can come with or without a partner.
For details please call 07944 775556 or email Jean LeClerc (English & French speaking) at parisrockclub@gmail.com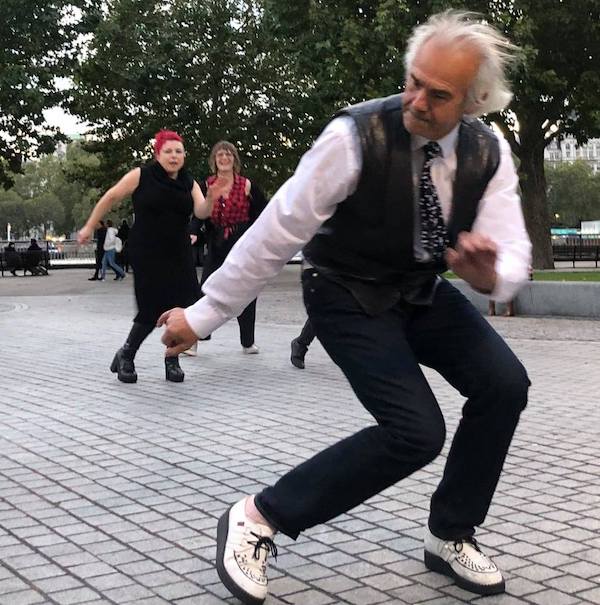 Sunday 6pm – 7:30pm
Book and pay for your class online
The London School of Samba offers samba dance and samba drumming classes in London on a Sunday night. These classes are perfect for beginners and intermediate dance students wanting to learn Samba dance.
Our beginner-friendly samba drumming classes are a lot of fun. No musical experience is needed and this class gives you the opportunity to learn how to play authentic Rio Samba School drums.
For full information, prices and booking visit https://www.londonschoolofsamba.co.uk/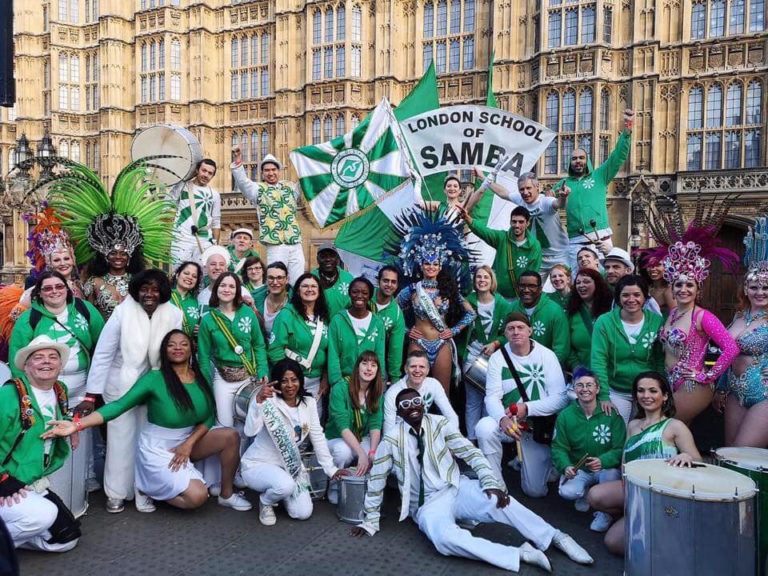 London Drawing
Weekly Life Drawing Drop In Classes
Every Wednesday: 6.30-8.30pm
Every Saturday: 1.30-3.30pm / 4-6pm
info@londondrawing.com

Join London Drawing every week for their great tutored life drawing sessions. Classes are friendly and fun, and with poses from 30 seconds to one hour- there is something for everyone. Expect a friendly, up for it group with tuition for beginners and advice for those who are more experienced, plus a selection of great models – all designed to encourage you to develop your own style and approach.
Easels and drawing boards provided
Materials available to buy, or bring your own-
Paper 20p per sheet, charcoal 25p per stick
You can book in advance
Or drop in and pay cash or PayPal on the door
All info, paypal links and advance tickets here: https://londondrawing.com/product-category/in-person/weekly-life-drawing/
Check out London Drawing on social media: @LondonDrawing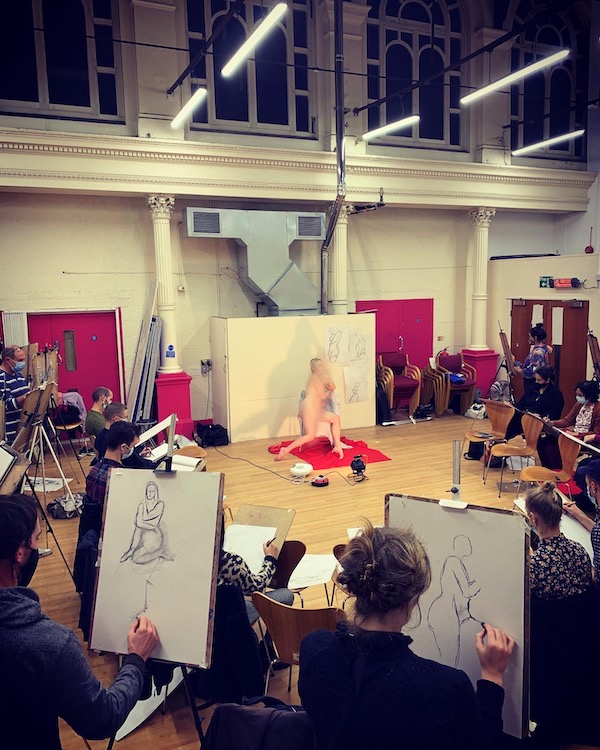 Sundays 1-3pm
Members £3, non-members £6

Though we have few spares, please bring a drum or a shaker
In Afrikan culture, drums are seen as connectors to the ancestors. Broken drums are therefore symbolic of a broken connection. In repairing drums we are physically repairing our relationship with those who came before us and to whom we owe our existence. This is at the heart of Ukombozii Ancestral Drums.
Brother Omowale – THE DRUM HEALER – provides a range of services, both directly and via UKOMBOZII ANCESTRAL DRUMS, which he coordinates as a sub-group of the PASCF.